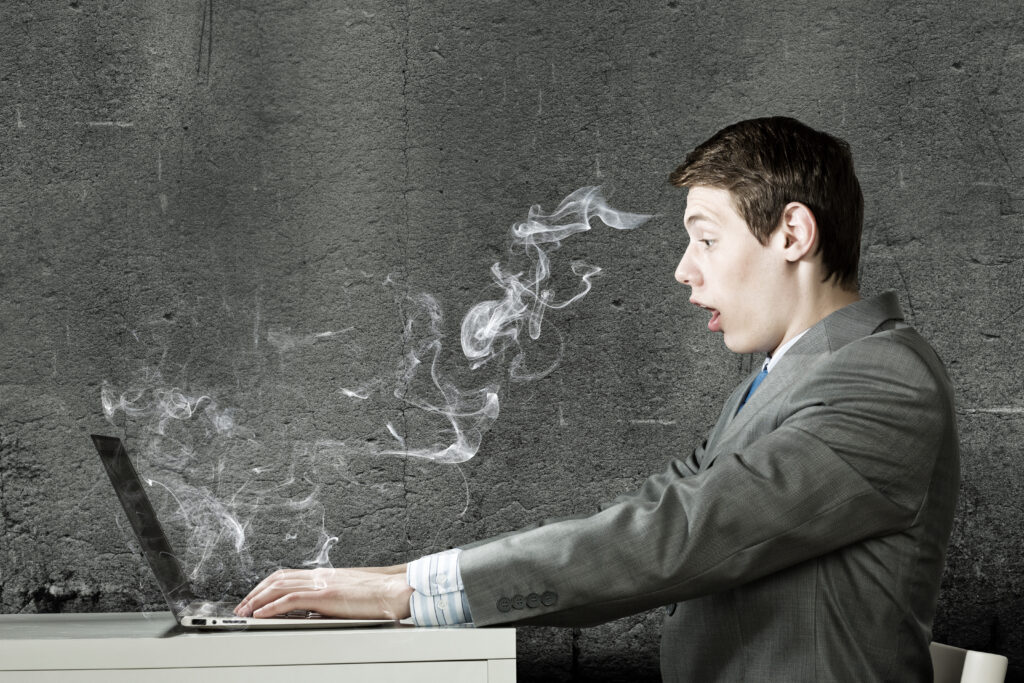 We'll put an experienced Help Desk team at your disposal to address issues remotely or on-site. They're on call to remotely install, set up, configure, and troubleshoot your IT concerns. Remote resolutions requiring more than 15 minutes or an on-site visit will be billed according to the work requested. All work will be coordinated through our ticket system. Any additional charges are based on flat rates, and if we go over that quoted rate, you won't be billed for additional labor.
The Reactive service level builds on the Break/Fix package. We'll install and configure our monitoring software on your systems to help us identify possible issues before they become critical. Our team will monitor for hardware failures, viral infections, network intrusion, backup failures, and more. Even though we'll watch these aspects of your technology, we'll only work on issues after alerting you and providing an estimate.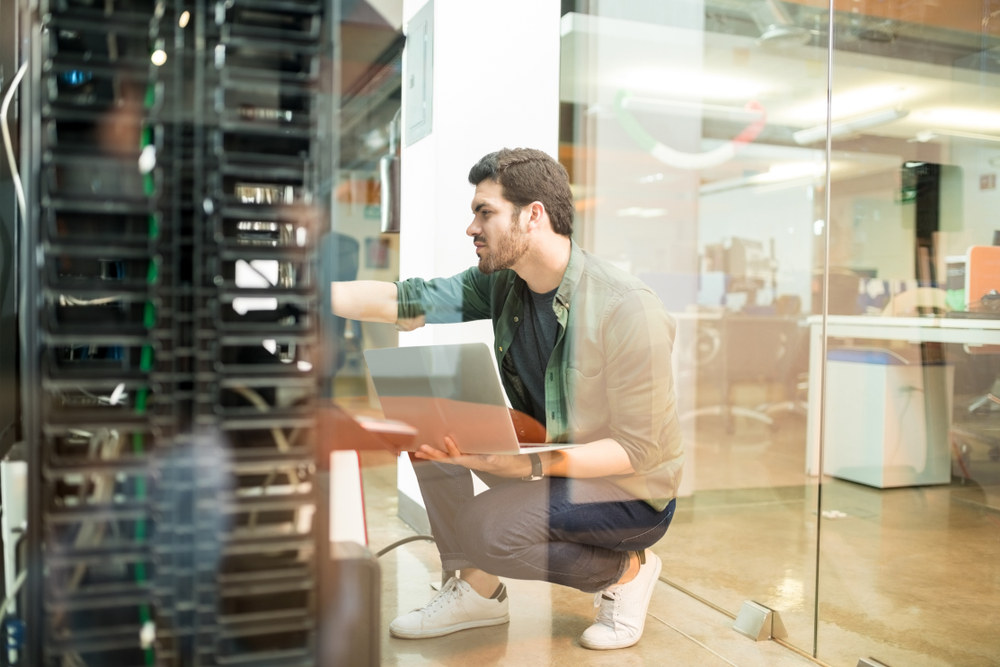 Under this arrangement, we'll not only serve as your help desk and monitor your systems, but we'll proactively maintain your entire inventory of office technology. Your systems will be current and up to date and they'll reflect industry best practices. If we see an issue, we'll fix it. When we learn of a potentially global issue from another source (for example, another client), we'll automatically apply that patch or corrective measure to your system.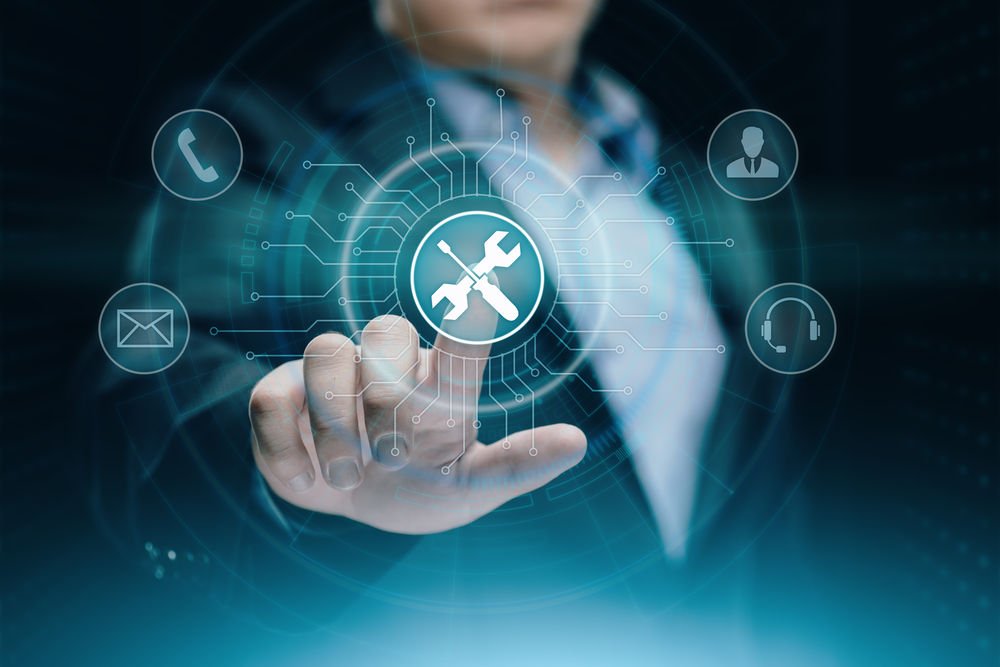 Proactive services also include:
Planning, evaluating, and optimizing your information and communication technologies.
Creating processes and standards for selecting, incorporating, and supporting your information and communication technologies.
Meeting regularly with company leadership to report on service-level deliverables.
Translating business and operational priorities into supportive information and communication technology strategies.
Managing vendor selection and relations for information and communication technology services.
READY TO HAVE OUR TEAM TAKE 'IT' OFF YOUR PLATE?
Become more productive and profitable by staying connected!