Enterprise-Level Services for the Small Business
One Call Networks is the next best thing to having your own IT team on staff.
We support small to midsize organizations by making sure their electronic systems work together seamlessly and securely. One Call is a team of IT veterans with specialized skills that cover all your wired and wireless technology needs.
The specialists at One Call Networks work with organizations large enough to have technology challenges but too small to have their own in-house technology support team.
We offer cost-effective programs for maintaining, monitoring and optimizing your technology systems. Your small business will have IT systems that are carefully designed and right-sized to meet your needs, well-maintained, closely monitored, and secure.
Request a FREE consultation today to learn more about what we have to offer.
You need to communicate to the world seamlessly and effectively. We'll optimize and maintain all the tools, resources, and systems you need in order to do that. 
Full Service Internet Referral Partner
VoIP, PBX, Analog Telephony
Telephone and Video Conferencing
Toll Free Numbers
Fax2Mail Solutions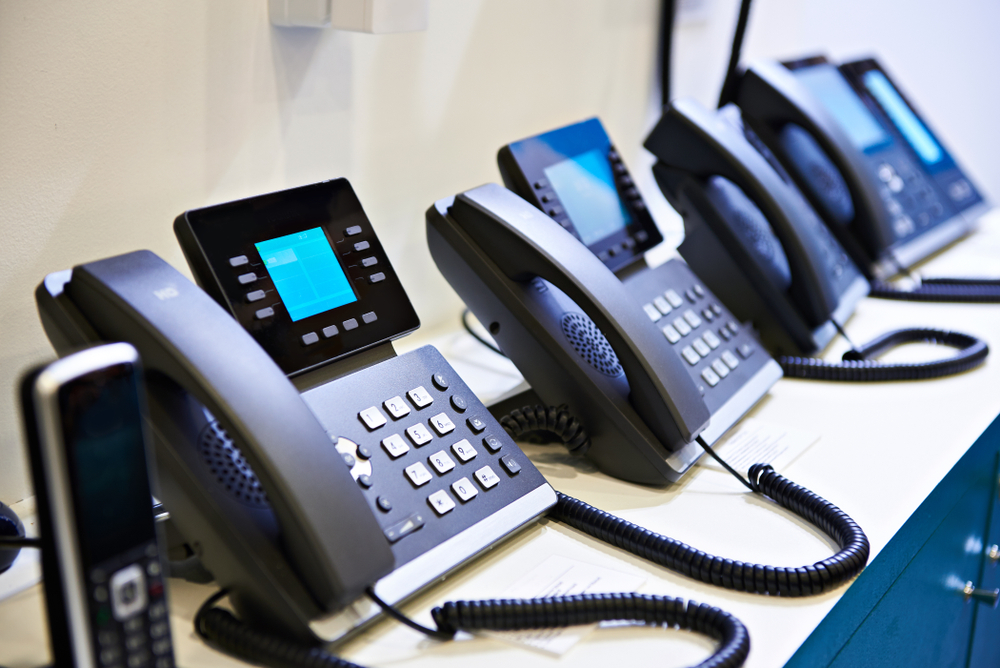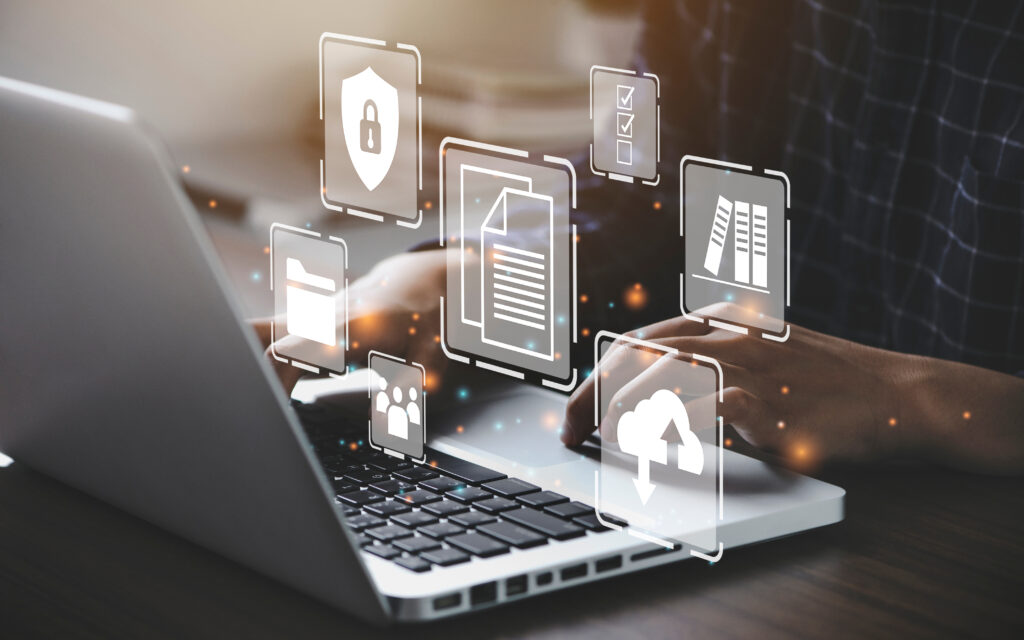 Your business relies on secure, reliable equipment, and devices. We'll keep these systems running securely with the right devices and train your people on how to use them.
Network Management and Monitoring
Desktop and Server Support
Hardware Sales
Cybersecurity and Internet Filtering
Network Engineering and Deployment
Network and Data Protection
Your business processes are efficient when your telecom and data are seamlessly linked. Our support extends all the way to display and presentation, just as if we were your in-house IT team.  
Structured Cabling
Fiber Optic Installation
Surveillance Systems
Conference and Lecture Room Integration
Office Automation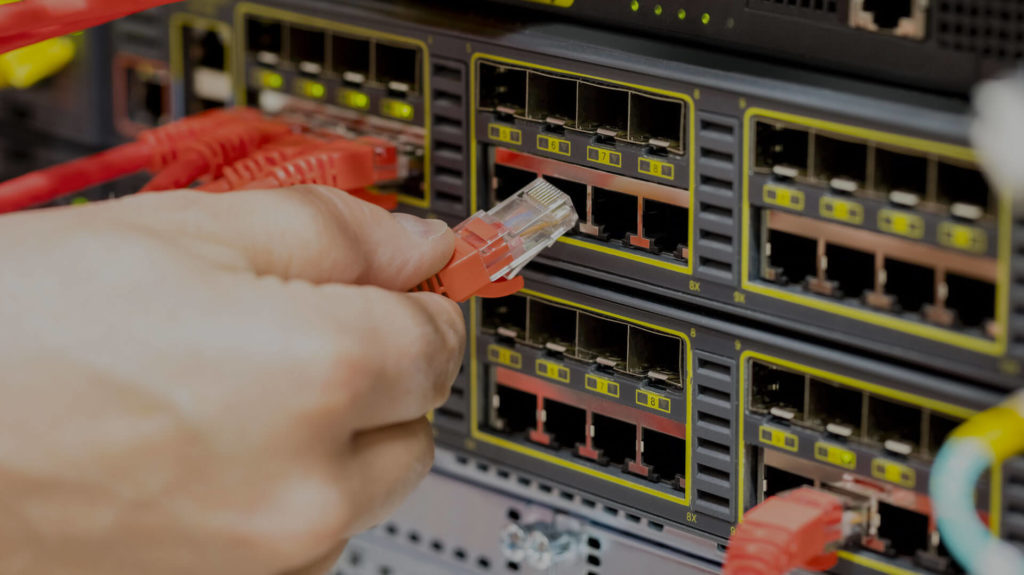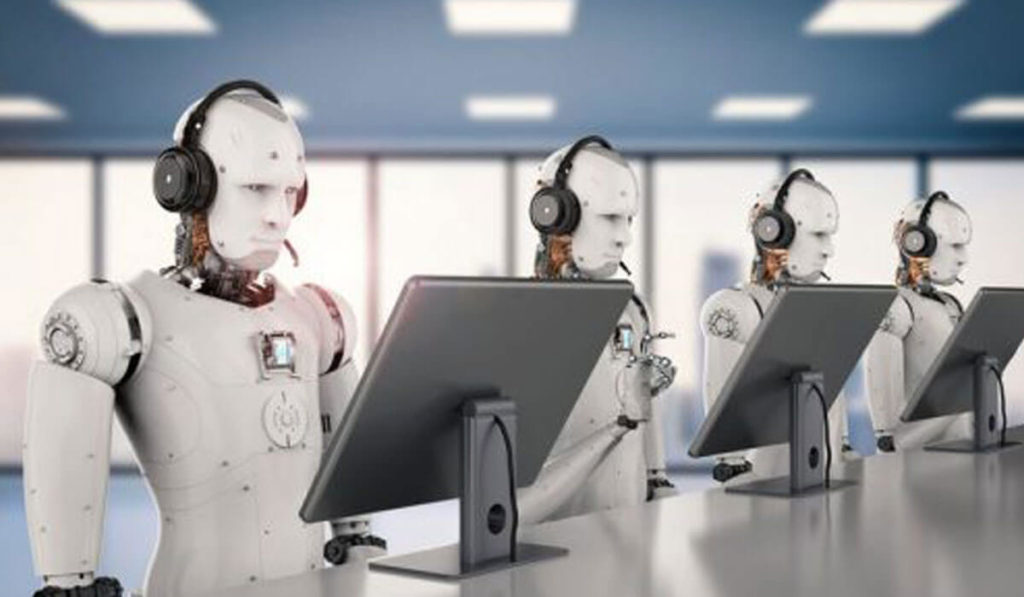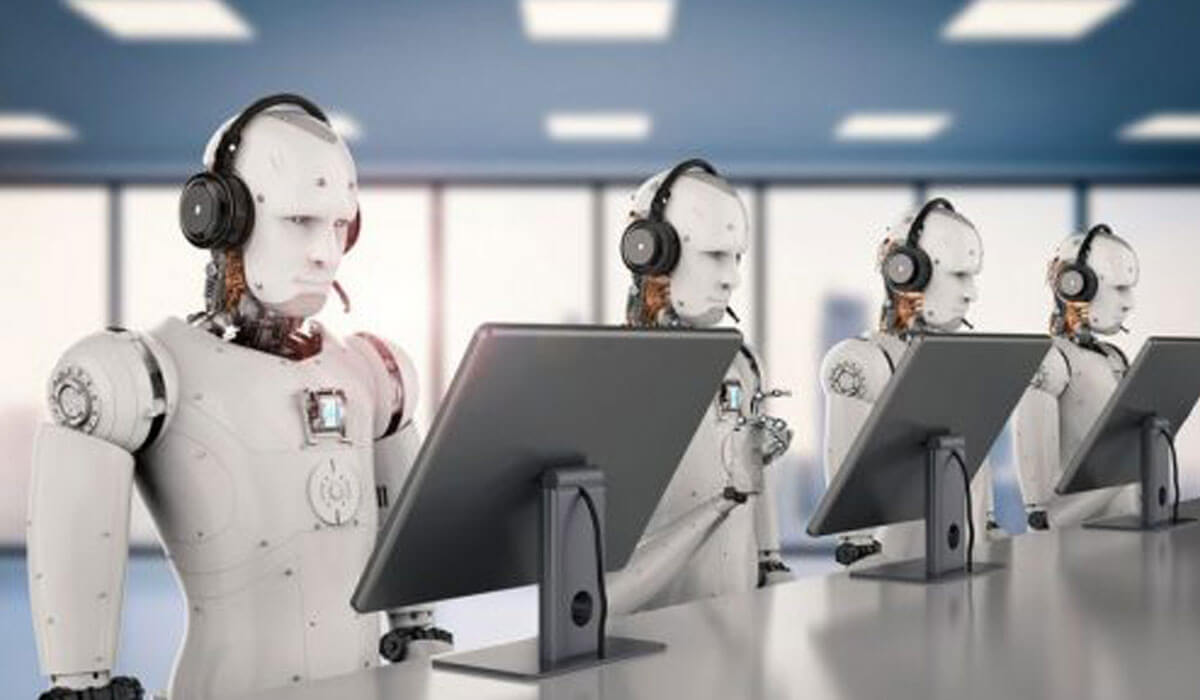 We'll be your liaison to all of your technology service and hardware providers, working efficiently with them to troubleshoot issues while we manage warranties, upgrades, renewals, and cancellations. 
Asset Management
Software Subscription Management
Hardware Warranty Management
Internet, Telecom, IT Service Provider Administration, Hardware & Software Purchasing Agent.
READY TO HAVE OUR TEAM TAKE 'IT' OFF YOUR PLATE?
Become more productive and profitable by staying connected!