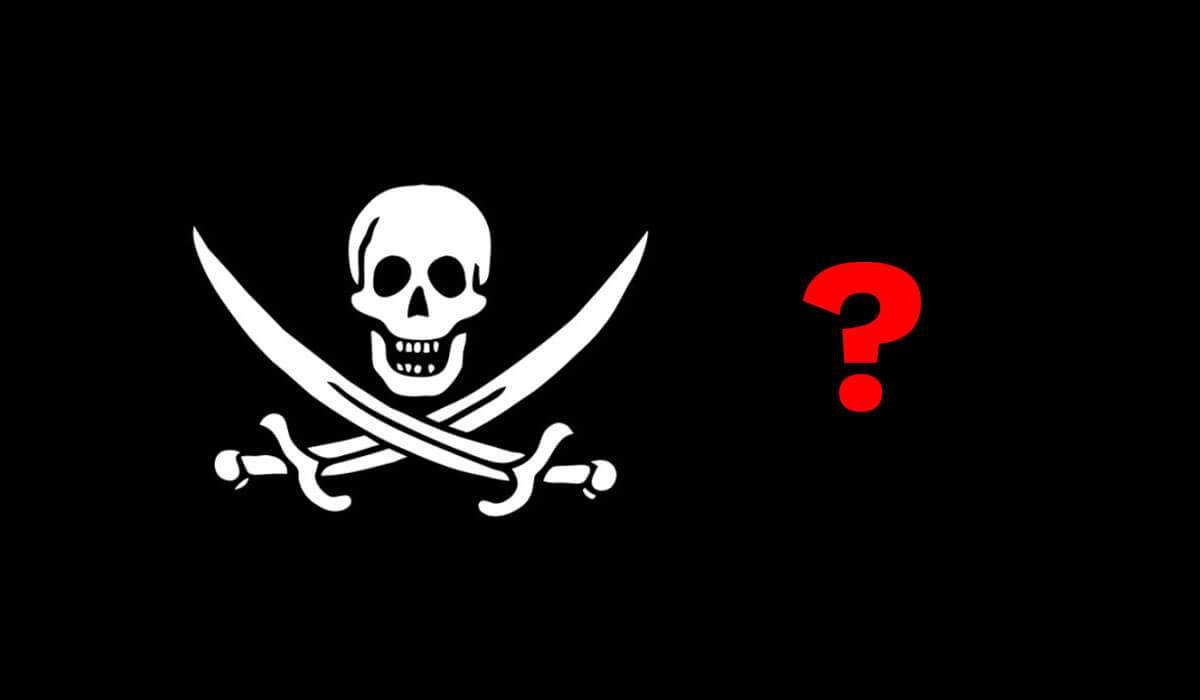 Pirated Software?
Do you enjoy paying $199 – $4999 for a software program? Would you like to spend as much for the ability to type an email, document, spreadsheet as it would take to buy a new computer?
No One Does!
Recently I've walked into two offices that had completely different IT people supporting them. But they had one thing in common. They both had software installed that they did not own. Rather than spending money on the initial deployment of their office technology they were misdirected. Now they have to spend 2-4 times more than they would have originally to correct the state they are in.
They asked me to review their office and to try to resolve some very simple issues. They had software that needed to be upgraded and were loosing money and jobs because they could not advance.
Their previous 'IT' guy, and I use that term very loosely, used every mean necessary to download everything for free. Each workstation and the server had a pirated Microsoft Operating System as well as a pirated Microsoft Office software. You could not upgrade any of the necessary core components of Windows in order to upgrade the software that made them money. What started out as a very simple problem turned out to be the tip of the iceberg.
Well it's been 3 weeks now and the office is still reeling. After thousands of dollars in software purchases and significant frustration on the part of both parties we are slowly getting them on track. What I don't understand is why it had to get to this level.
Now when I was young and quite frankly broke, if I could get a hold of something without paying for it I jumped on the opportunity. But I'm talking about the days of High School, not the time of actually owning a business. The moment though that you need support for your small bushiness it's like watching a sand castle dissolve right in front of you. The time and labor that goes into fixing a situation like this is much higher than it is purchasing it properly initially. So many offices are supported by 'Free' promoting staff it is very frightening. But you get what you pay for. No upfront costs means no technical support down the road. I don't support offices that do not have valid licenses. I will not be held liable for the system failures or the law suits that could occur due to those short cuts.
As tempting as it may be, you need to focus on the long term effects of software piracy. If you are not sure and are a small business owner call us and we can let you know. We offer free office assessments and can let you know if you are at risk for one of Microsoft's $150,000 fines. It's better to acquire either Open Source software or Licensed copies of product you need for your office. You wouldn't steal a truck for a delivery service why steal software to se