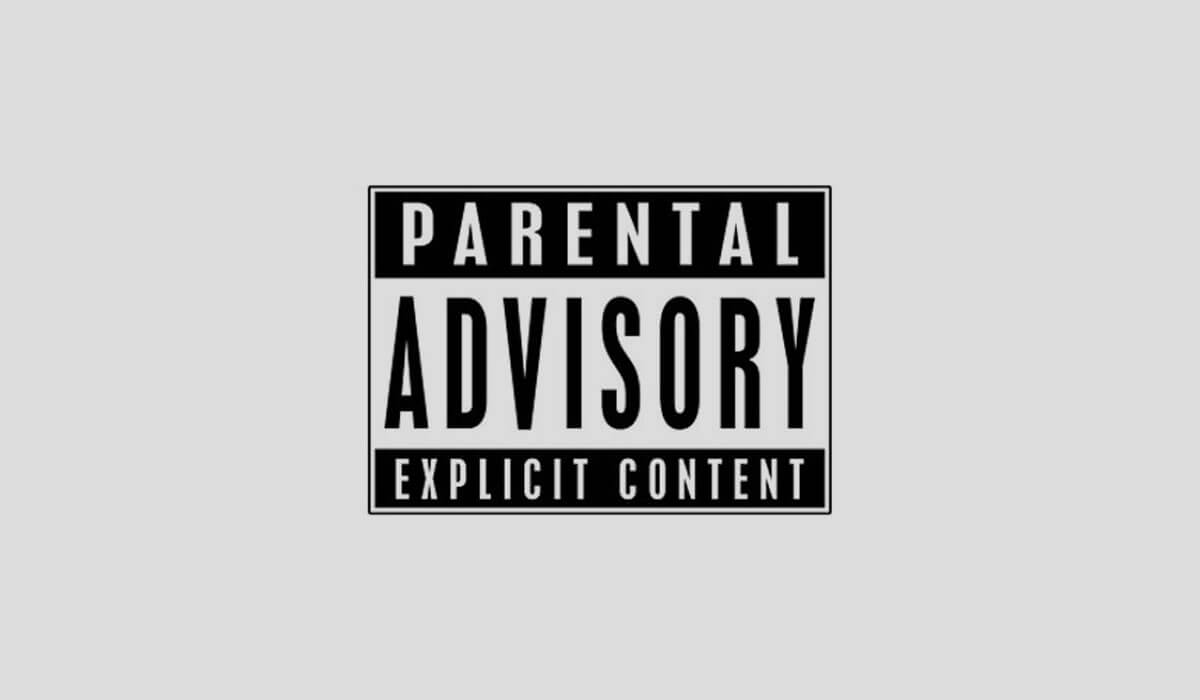 What are Parental Controls?
"Parental Controls" is a term that has been widely used to describe tools that allow parents to choose appropriate content for their children. Parental control software has been developed for everything from TV to the Internet. Safe Eyes falls in the later category of Internet parental control software. Safe eyes is a flexible set of tools that allows anyone to determine the type Internet usage that is appropriate.
Safe Eyes Parental Control Software Includes:
Content Controls – Flexible content control allows you to select the types of website that are appropriate.
Program Controls – Control Instant Messengers, P2P File Sharing, and other harmful programs.
Time Controls – Control the amount of time spent online, and the times when the internet is available.
Usage Logging – Create and review logs of websites visited, programs used on the Internet, and Instant Messaging Chats.
Usage Alerts – Be notified instantly via email, text message, or phone call when someone visits inappropriate websites.
Parental Control Software For Website Content
There are many different types of websites that can be potentially harmful to children. With 35 categories, our parental control software gives you the ability to fine tune access to websites and ensure that harmful content is blocked. Our effective Internet control will ensure that your children are protected whenever they go online.
Instant Messaging Parental Control Software
Whether you are interested in blocking Instant Messaging or just monitoring who your children are chatting with, Safe Eyes parental control software helps you accomplish the task with ease. Our parental controls allow you to monitor Yahoo!, AOL Instant Messenger, ICQ, and MSN Instant Messenger.
Control Time Spent Online with Safe Eyes Parental Control Software
The Internet can be a great resource for homework, research projects and fun activities. But it can be easy to get sidetracked playing games or watching videos online. Our parental controls allow you to specify the amount of time that can be spent online, and the times of the day when the Internet is available.